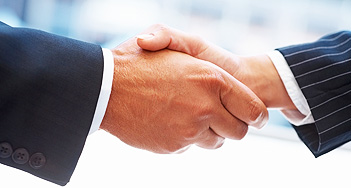 We Listen and
We Engage
Having worked within the Insurance & Broking sector gives us a leading edge in understanding the risk and the exposures you face. We take time in understanding your business and activities associated with your business patiently. This enables us to formulate a full proof solution so that your Assets and Wealth are adequately protected. No one remembers their premium at the time of loss.
Read More…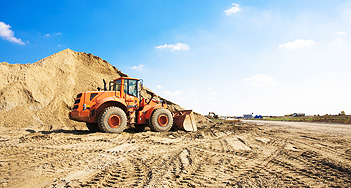 Competitive Premiums,
Simplified Solutions
Understanding your policy covers, sub- limits and exclusions can be very daunting and confusing. On top of that, it wastes your valuable time that can be better spent on your business. We love to keep things as simple as we can so that you can decide confidently and be rest assured. We do all the leg work for you, so that you can focus on your clients and business. Our clients are the foundation of our success.
Read More…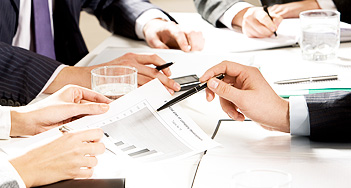 Proactive and
Committed.
We are proactive and committed right from the first point of contact you make with us. We take pride in our prompt service and are passionate about helping you with your Insurance needs. Our emphasis is not to compromise on your Insurance requirements over cheap premiums and policies. We will make sure that you understand your policy and what you are paying for. This is our commitment to you.
Read More…
Why choose Pioneer Insurance Group as your broker:
Extensive range of Products for wide range of industries
Prompt Service, Proactive Approach
Wide Industry Knowledge & Experience
Offer end to end Solutions, one point of contact
A Friendly and Flexible team, a team that Cares
Professionals, we are here to help you
A little more about Pioneer Insurance Group:
We are a team of professionals working in the interests of our client. We offer wide variety of General Insurance products for a large number of industries. To name a few, we are able to offer Industrial Special Risks Insurance, Public & Products Liability Insurance, Product Recall and Contamination insurance, Business Insurance, Professional Indemnity Insurance, Construction insurance, Plant and Equipment insurance, Management Liability Insurance, Motor Vehicle Fleet insurance, Marine Transit insurance and One day event insurance for festivals and cultural events.
We can also provide our clients with premium funding options at competitive rates which can free up your working capital & increase your cash flow.
Having that peace of mind when the unexpected happens and that trust that you are being looked after, is the DNA of our business operations.